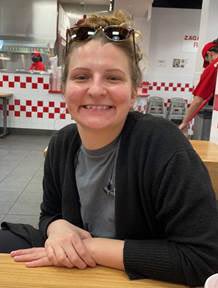 By SDCN Editor
San Diego–San Diego police are asking for the public's assistance in locating a missing woman who was last seen at the San Diego International Airport. 
The woman, Monica Glawson, 25, is described as white with curly blonde hair, green eyes, 5 feet, 7 inches tall, and weighing 180 pounds.
Anyone with information on her whereabouts can call the San Diego Police Department at  (619) 531-2000.
Comments
comments