Pedestrian killed in vehicle collision in El Cajon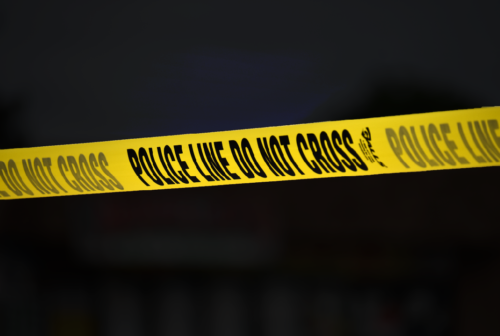 By Gina Yarbrough
El Cajon, CA–A female pedestrian crossing the road was struck and killed by a vehicle in El Cajon on Friday evening, authorities said. 
El Cajon police and paramedics responded to the area of Cuyamaca Street and Weld Boulevard around 10:21 p.m. to a call of a pedestrian who was struck by a vehicle. Upon arrival, they found the pedestrian who had died from her injuries at the scene. The identity of the pedestrian is unknown at this time, Sheriff's Office Lt. Darrin Forster stated in a news release.
According to El Cajon police, the driver of the 2016 Toyota Tacoma, which struck the woman, remained on the scene and fully cooperated with the investigation. Alcohol or drugs are not suspected to be a factor in the collision.
Anyone with information regarding the collision is urged to call the El Cajon Police Department at (619) 579-3311. 
Authorities say pedestrians who walk at night should obey all traffic control devices, only cross the street at designated, controlled intersections, and wear bright or light-colored clothing for visibility.