Man killed in knife attack identified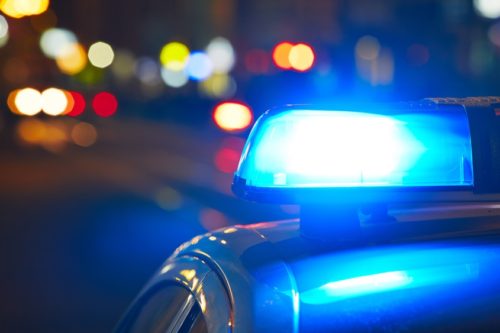 By Gina Yarbrough 
Fallbrook, CA–The Sheriff's Department released the identity of a man killed following an assault with a knife with two other men in Fallbrook.
The victim was identified as 39-year-old Manuel Jesus Aguirre. 
The suspects have been identified as 27-year-old Dionicio Miguel Figueroa and his brother, 38-year-old Carlos Miguel Figueroa. They have been booked into the Vista Detention Facility for murder.
Both men did not know Aguirre prior to the incident, the San Diego County Sheriff's Department said in a news release.
The type of object used as a weapon during the assault is unknown. The motivation and circumstances are still under investigation, authorities said.
Man dies after assault with knife in Fallbrook
Comments
comments