SDG&E provides $16 million in relief for customers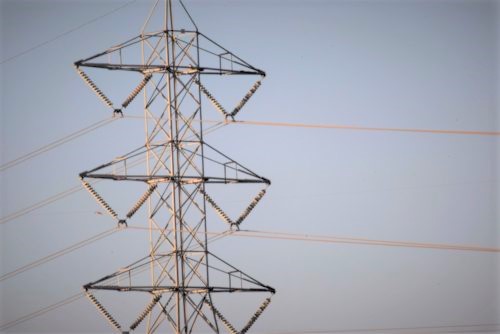 By SDCN Editor
San Diego, CA– San Diego Gas & Electric is providing $16 million in shareholder funding to help customers with bill assistance and bolster community resources for residents who may be struggling financially.
As part of their commitment, SDG&E will fund a new $10 million program to support local nonprofit, community-based organizations (CBOs) that provide essential services to vulnerable customers. The company is also immediately increasing funding for its Neighbor-to-Neighbor bill assistance program to $6 million while doubling the amount of financial support available to each qualifying customer and expanding eligibility to ensure more customers can take advantage of the program.
"The unprecedented natural gas prices in the Western U.S. this winter have put a strain on families, and we must do more to help ease the financial burden facing our customers," said SDG&E CEO Caroline Winn. "We are listening and remain focused on supporting the communities we serve during this challenging time. This additional funding will continue our efforts in assisting customers experiencing hardships."
March natural gas commodity prices, which were released, are forecasted to be significantly lower than January and February, driven in part by the restoration of service to a critical out-of-state pipeline.
Comments
comments