Lenny Kravitz to deliver In Memoriam performance at 95th Oscars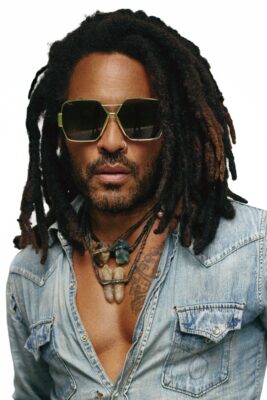 By SDCN Editor
Los Angeles, CA–Grammy-winning musician Lenny Kravitz will deliver the "In Memoriam" performance at the 95th Oscars, executive producers, and showrunners Glenn Weiss and Ricky Kirshner and executive producer Molly McNearney announced on Monday.  
A writer, producer, and multi-instrumentalist, Kravitz has transcended genre throughout a three-decade-plus musical career. He has recorded eleven studio albums that have sold 40 million copies worldwide and won four consecutive Grammy Awards. Kravitz appeared in such films as "The Hunger Games: Catching Fire," "Lee Daniels' The Butler," "The Hunger Games" and "Precious."
Following the broadcast tribute, more than 200 filmmakers, artists, and executives will be memorialized in an extended photo gallery on A.frame, the Academy's digital magazine.
Jimmy Kimmel will host the 95th Oscars this Sunday at 5 p.m. at the Dolby Theatre at Ovation Hollywood and will be televised live on ABC and in more than 200 territories worldwide.
Comments
comments