Three people found dead following argument at residence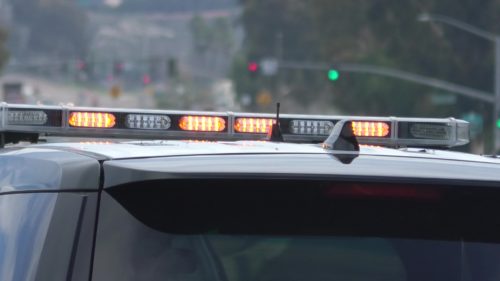 By Gina Yarbrough
Lakeside, CA–Three people were found fatally shot following an apparent argument at a residence Friday night in Lakeside, authorities said.
Sheriff's deputies responded to a call of an assault with a deadly weapon around 11:30 p.m. in the 13500 block of Interstate 8 Business. When deputies arrived, they learned that a man at the residence may have shot a woman.
The Sheriff's Special Enforcement Detail responded to the scene and made entry into the residence. Upon entry, deputies discovered two deceased women in their late 50s and a deceased man in his late 50s. All three people appeared to have suffered fatal gunshot wounds, Sheriff's Department Lieutenant Chris Steffen stated in a release.
According to Sheriff's deputies, the man allegedly shot both women, then shot himself. The circumstances and motivations are under investigation. The identities of the victims are known but are withheld.
Anyone with information about this incident is asked to call the Homicide Unit at (858) 285-6330/after hours at (858) 565-5200. Witnesses can remain anonymous by calling Crime Stoppers at (888) 580-8477.
Comments
comments