Dog park to close for maintenance, renovations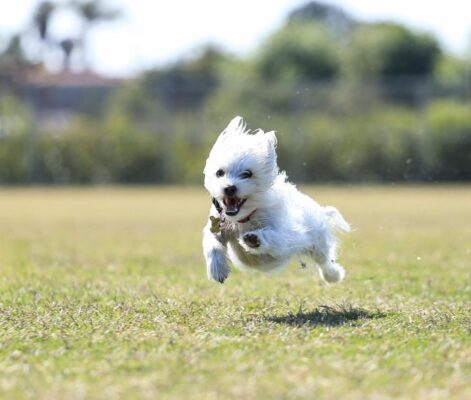 By SDCN Editor
Encinitas, CA–The Maggie Houlihan Memorial Dog Park at Encinitas Community Park will be closed from October 2 to 30 for turf renovations, grounds maintenance, and general repairs. 
City officials say the annual spring rest and renovation period also gives the existing grass time to regrow without disturbance. 
Park staff will place signs at the dog park two weeks before the closure.
Pet owners can use off-leash dog parks at Olympus Park Dog Park, Encinitas Viewpoint Park, Orpheus Park, Sun Vista Park, and Mountain Vista Trail. 
The 2-acre dog park was named after the late Encinitas Councilwoman Maggie Houlihan who died at age 63 of cancer in 2011.