Escondido police issues 20 citations at DUI checkpoint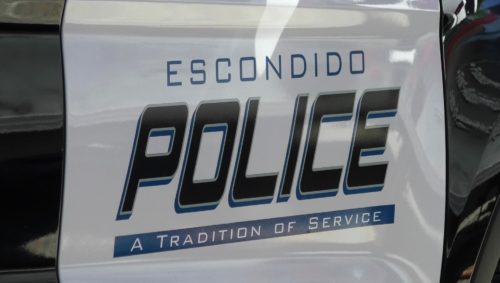 By Gina Yarbrough
Escondido, CA–Escondido Police Department issued 20 citations while conducting a DUI checkpoint Saturday evening in Escondido, authorities said.
A total of 425 motorists were contacted from 6:30 p.m. to 11:30 p.m. at Second Avenue and Broadway, Escondido Police Department said. 
Officers issued 14 citations to unlicensed drivers. One driver under age 21 was cited for possession of alcohol. Three citations were issued to uninsured drivers, one for expired registration and one car seat citation. One vehicle was impounded. One motorist was arrested after driving through the checkpoint area before the detail began.                                                                                                                             
Checkpoint locations are based on a history of crashes and DUI arrests. The primary purpose of checkpoints is not to make arrests, but to promote public safety by deterring drivers from driving impaired.
Funding for the checkpoint was provided by a grant from the California Office of Traffic Safety, through the National Highway Traffic Safety Administration.
Comments
comments